10. Detroit Pistons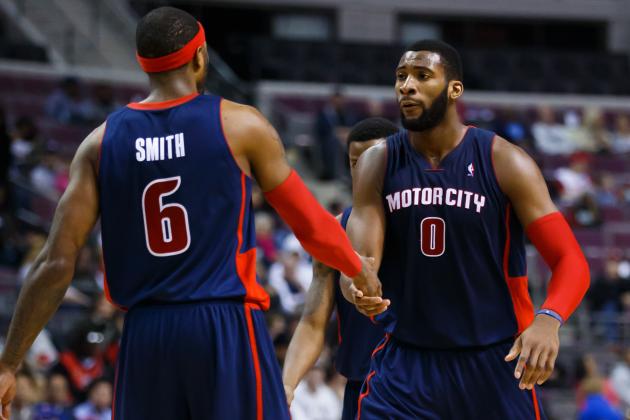 The Detroit Pistons have to many players who are going to be quite diffucult to stop in NBA 2K15
9. Minnesota Timberwolves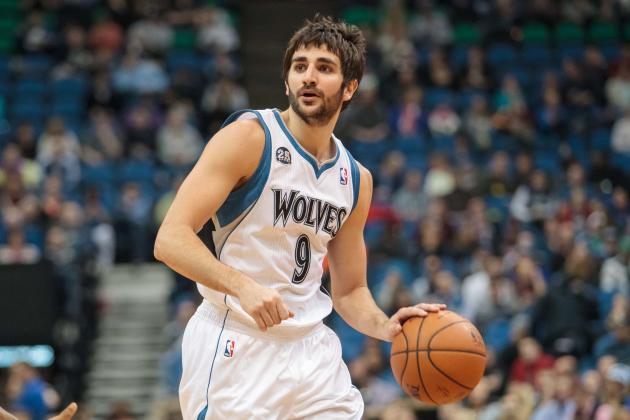 Ricky Rubio is in the stage of his career who is better in video games then in real life
8. Washington Wizards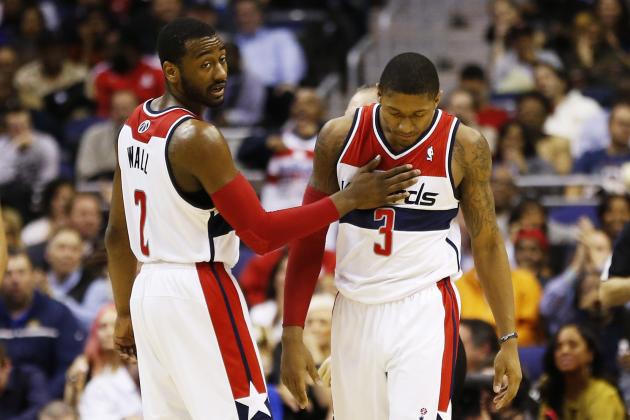 One player who makes the whole team fun to play with is John Wall
7. Sacramento Kings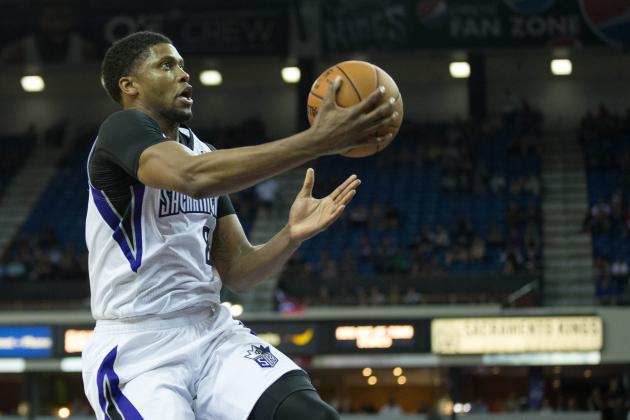 Rudy Gay is a 2K14 superstar just as he was in 2K13
6. Toronto Raptors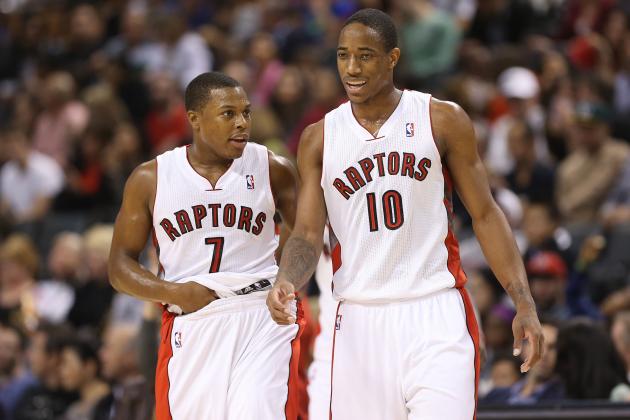 Terrence Ross will be amazing in 2K15 after 51 points against the Los Angeles Clippers who knows what he will be able to do
5. Golden State Warriors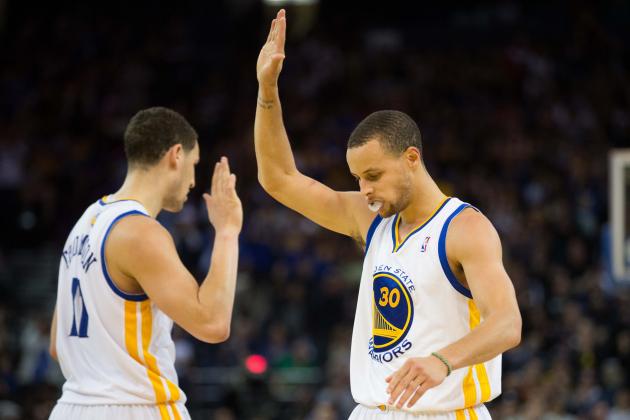 Threes, threes and some more threes. The splash brothers will be back in action during the 2014-15 campaign
4. Phoenix Suns
Even when Gerald Green was coming off a disappointing season with the Indiana Pacers, he was turned into a 2K14
god, to the point that I managed to win MVP with him during one season of play without even forcing the issue
3. Okl
ahoma City Thunder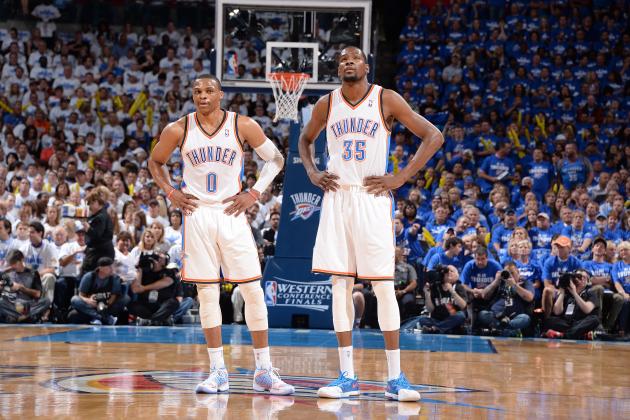 This picture should speak 1,000 words. Maybe even more.
2. Los Angeles Clippers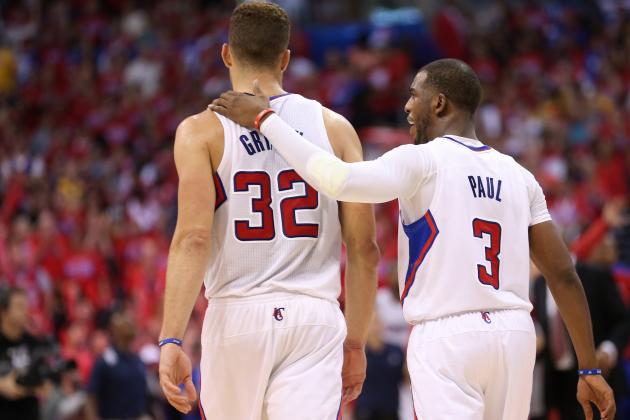 Lob City returns. All the key players are back for the Los Angeles Clippers except there going to be better then before.
1. Clev
eland Cavaliers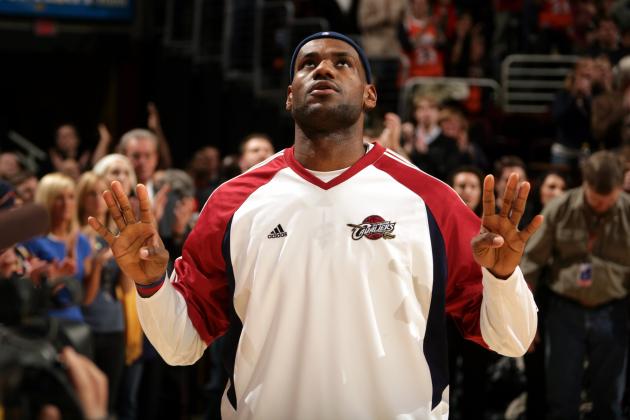 LeBron James is one of the most entertaining players in the game, and so is

Kyrie Irving

. While the four-time MVP can do literally everything on the basketball court (especially in the virtual world), the young point guard has ridiculous handles and can score from anywhere on the court.
If you agree that these teams are going to be the top 10 teams in 2K15 or if you have a top 10 teams in 2K15 of your own, comment it.....
Signing off....
Sinan